Maracas Cafe and Catering Has Provided Los Angeles' Finest Mexican Cuisine since 1963
In 1961, the Mendez family immigrated to the United States with a dream of a better life for themselves and their children. The family of five which included Mrs. Leonora Mendez, her daughters Cielo and Luvia, plus her sons Rudy and Miguel immigrated from Chiapas, Mexico and settled here in Los Angeles, California. Mrs. Mendez who was affectionately called "Mama", was single mother who began working in Los Angeles area restaurants.
Her hard work, dedication and business sense earned the her title of Head Chef.  Shortly thereafter she realized that she could own and operate her own restaurant as well. She began envisioning her own restaurant and conveyed that message to her boss, who was a female business owner herself. In 1963, just two short years later, Mama made her dream a reality.  She opened her own Mexican restaurant, Maracas on Main Street in the center of downtown LA.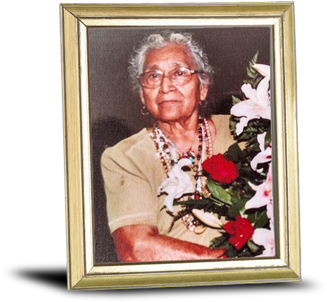 For 48 years Maracas served the community delicious and authentic Mexican food to her loyal and content patrons. Unfortunately, a major earthquake destroyed her first restaurant and they were forced to relocate to Fifth Street where they remained until 2009.  As of 2010 the restaurant is now operating in Lincoln Heights under the leadership of of her son Miguel and Maria Contreras.  Maracas has withstood the test of time and tumultuous events throughout the history of LA. It has survived the Civil disturbances of the 1960s and 1970s, the LA Riots and our current recession.
Maracas remains dedicated to serving its customers with over 45 years of experience in maintaining it's authentic Mexican cuisine, great customer service, award-winning catering services and a menu composed of over 200 items for absolute reasonable prices. Please visit our family's Mexican restaurant for a piece of Los Angeles' history.  See why our Mexican restaurant in the heart of Los Angeles is still here after all these years. Try us and love our good mexican cuisine, but we promise it will be more than just "good". We hope to see you soon! Gracias!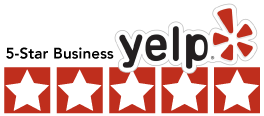 In Loving Memory of Mama Leonor, for without whom  Maracas would not exist today.