Bienvenidos a Maracas
Welcome to Maracas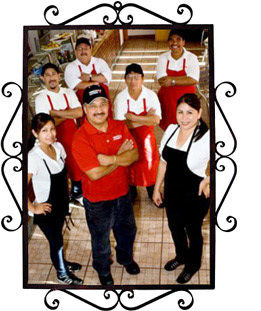 Maracas is a family restaurant founded in the heart of Los Angeles. The Story begins in the 1960's when Mama Leonor came to California looking for a better opportunity in life. After working as, a chef in a restaurant, she decided to work for herself. With the help of her sons and daughters, Mama's dream came true in 1963 and Las Maracas was born.
No matter what you thought about mexican cuisine before, you haven't tried Maracas. We offer a taste that brings home cooking and mexican food together in a way that works. Our friendly staff will be there to chat, laugh, and take your order with you as you enjoy your meal, and a good time. You will love our food, and when you realize that you do, you will be back for more, again and again. Maracas mexican cuisine is conveniently located, and is one of the best mexican food restaurants in Los Angeles.
The atmosphere is friendly, the food is delicious and made just like the food you love in Mexico. No matter if you are a passionate fan of mexican cuisine or it is a part of your heritage, you will love our authentic meals. Our menu is designed for those that love mexican food or those that have never tried it. We are located in the heart of Los Angeles, and our food comes from the heart. We are passionate about every dish, and we care about every customers.   Come in and try our menu, you will be glad you did! On behalf of our family we would like to thank you for your patronage and support. We also hope you enjoy your meal! Buen Provecho!
Our Food is Prepared Daily Using Only The Freshest Ingredients, Never Pre-Cooked or Frozen and Always Made to Order!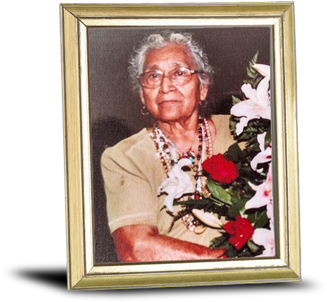 Website Dedicated To Mama Leonor, Cielo and Luvia
We are proud to be a historical Mexican restaurant with years of unrivaled experience. We offer the best Mexican catering in Los Angeles by providing authentic, well-sourced food at affordable prices. Whether you are searching for classic Mexican cuisine or an old-fashioned Mexican dish like you'd have at home, come in and see what we have to offer!  
Click Here to read more about Mama Leonor and her amazing story about how Maracas Cafe & Catering was born.
☜ Swipe Left to See More Reviews